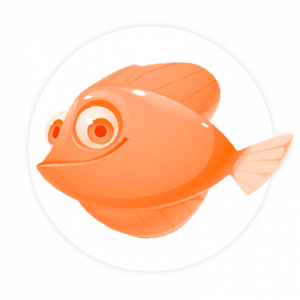 Social & Fun
A blast at every visit! Where we strive for fun fun fun! Come in and see for yourself!
Our Gallery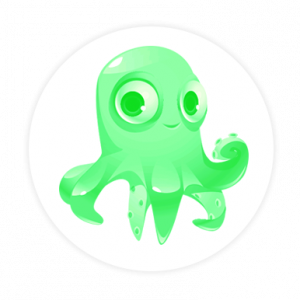 Qualified Doctors
We have many years of experience in treating children and the experience to provide the best service for our patients.
Our Doctors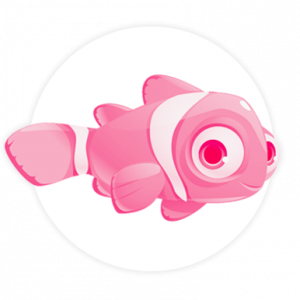 Caring Staff
Our staff will always welcome you with a smile and will always be there to resolve any concerns.
Our Staff
About Us
Mission
Services
At Chelsea Pediatric Dentistry and Orthodontics, we provide dental services for young children to teens. For the same reasons that you take your child to see a pediatrician, children benefit from seeing a pediatric dentist who specializes in handling their specific needs.
Come visit our underwater and beach themed office, where kids can have fun before and after their dental appointment. We have televisions at every chair, video games, a fun waiting room and a huge choice of prizes to reward a great visit. We are proud to serve the community of Chelsea and the surrounding towns of Revere, Everett, Lynn and beyond.
As pediatric dentists, we specialize in dentistry for infants, children and adolescents. Our goal is to preserve the health of your child's teeth while providing a comfortable environment for your child. Our staff strives to develop a special relationship with each family so that the process of obtaining dental care can be pleasant one for both child and parent. Our mission is to be the most community-oriented dental practice in the state. We want our families to be proud to call us their dental office.
We provide pediatric dentistry and orthodontics services for young children to teens. Click the link below to learn about our services.
If I wasn't a dentist, I would own an ice cream shop.
I love iced hazelnut lattes.
Novelas are my thing.
I love to read.
If I wasn't a dentist, I would be a tennis player.
I love hot weather.
I love to learn.
I am the worst driver.
I love going to Costco for free samples.