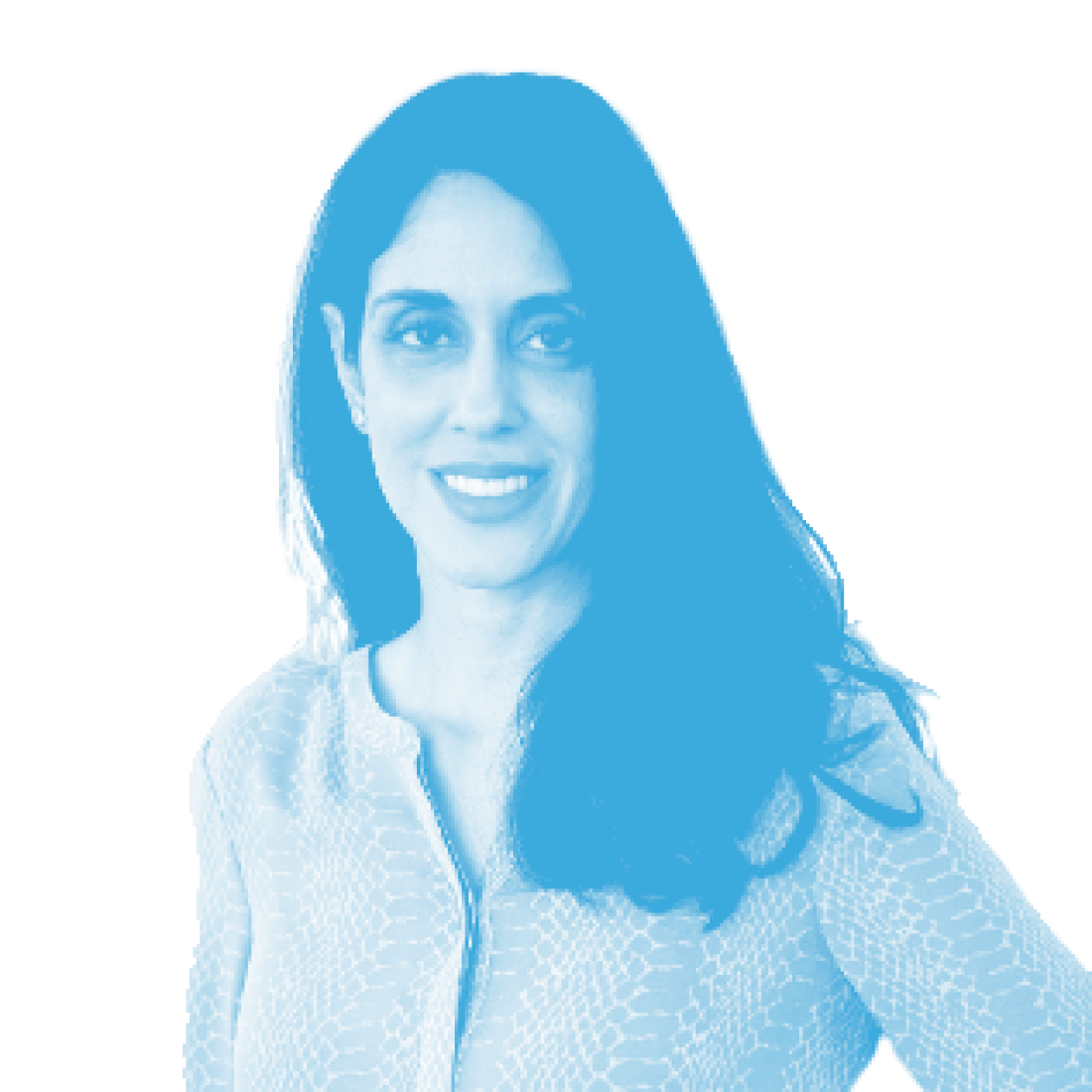 D
Dr. Vandana loves going to the dentist! Most people when asked about the dentist will say "I hate going to the dentist" or "I'm scared of the dentist". Luckily for Dr. Vandana, she was treated by an amazing pediatric dentist as a child and because of that experience, Dr. Vandana loves her dentist and everything about teeth. She can't wait to spread that love around!
After completing a double major in Molecular and Microbiology and Anthropology at the University of Central Florida, Dr. Vandana decided to pursue further education in dentistry to learn everything about teeth. She completed her Doctor of Dental Medicine degree from Boston University. After providing care for children and adults in Chelsea, Dr. Vandana discovered she loved working with young children and thought how nice it would be if all kids could love the dentist like she does. She decided to complete a two year residency in pediatric dentistry at Bronx Lebanon Hospital Center in New York where she was Chief Resident. Dr. Vandana focused her care on young children and children with special health care needs.
Dr. Vandana worked as an Attending for The NYU Langone Hospitals Pediatric Dentistry Program to teaching dental residents how great working with children can be and in private practice in Worcester.
In 2013, a beautiful space become available in Chelsea and Dr. Vandana's dream of opening a child friendly pediatric dental practice in the city where she first practiced dentistry came true. Getting to provide dental treatment in a modern, fun space with a great staff is more than she could have ever asked for. Dr. Vandana feels truly rewarded by seeing how happy children are at the office getting their dental care and is grateful everyday parents entrust her with this important aspect of their child's life.
Dr. Vandana is a Diplomat of the American Board of Pediatric Dentistry and a proud member of the American Academy of Pediatric Dentistry. When she is not thinking of new ways patients can enjoy their time at the office or furthering her knowledge of dentistry, Dr. Vandana enjoys spending time with her family. She enjoys traveling with her twin sister, Dr. Ashka, her own twins, Lara and Lukas and her husband. She loves cooking and eating out, reading and playing tennis.
"Just tell yourself, Duckie, you're really quite lucky !", Dr. Seuss